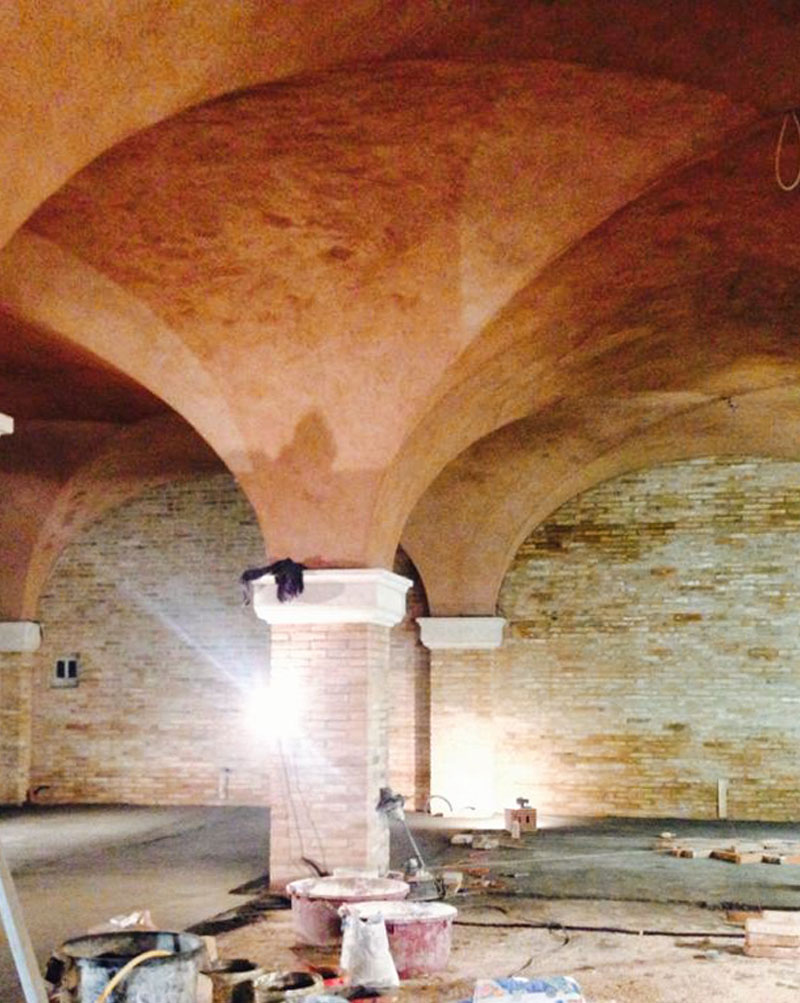 THE PERFECT CHOICE
FOR HISTORICAL AND PRESTIGIOUS HOMES
We specialise in following, with discreetness and professionalism, anyone interested in buying prestigious and historical structures, be them for residential or business purposes, including villas and countryside houses.
We have plenty of experience in the field of luxury homes. Our goal is to build and/or rebuild these properties in the traditional Tuscan style, with simplicity and elegance.
ORIGINALITY AND
ATTENTION TO DETAILS
Our goal is to adopt an original approach, always with even the tiniest details in mind. Our involvement begins with the initial idea and follows through until the project is completed. We are committed to offering maximum levels of quality, providing our clients with complete service: coordinating the entire process of execution of the works, directly managing all phases, from the general idea to authorisations, to executive design and direction of the execution of the works.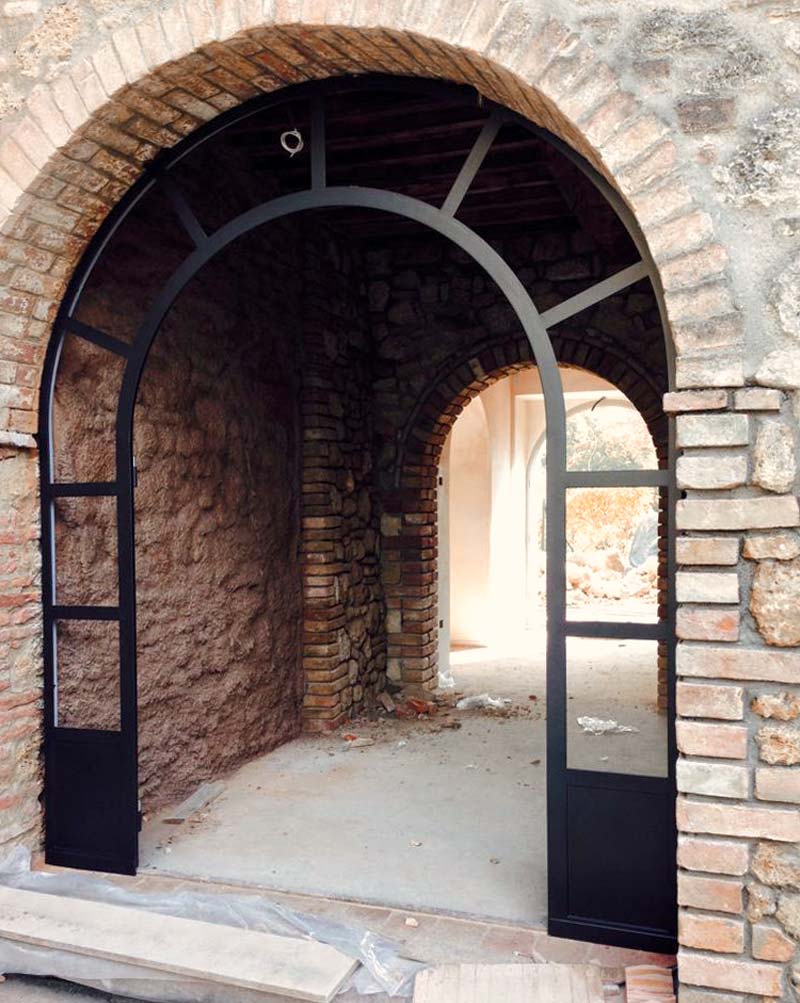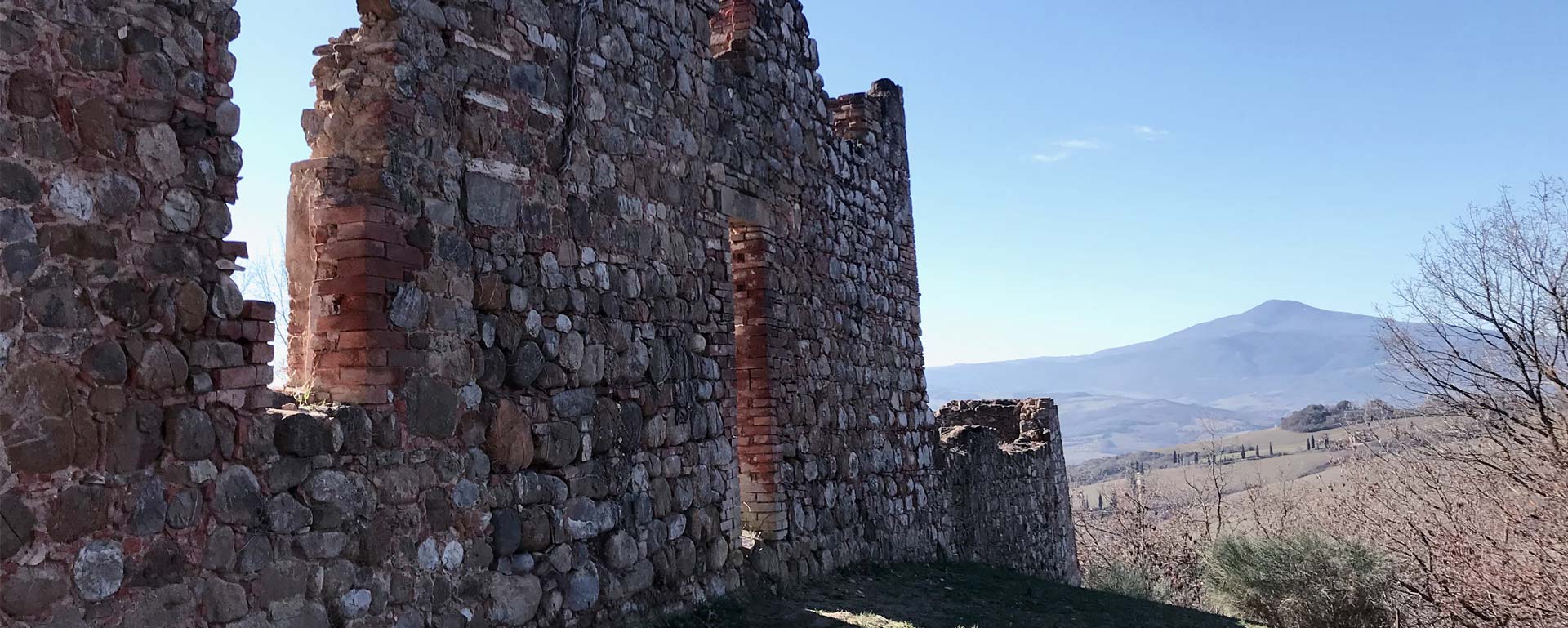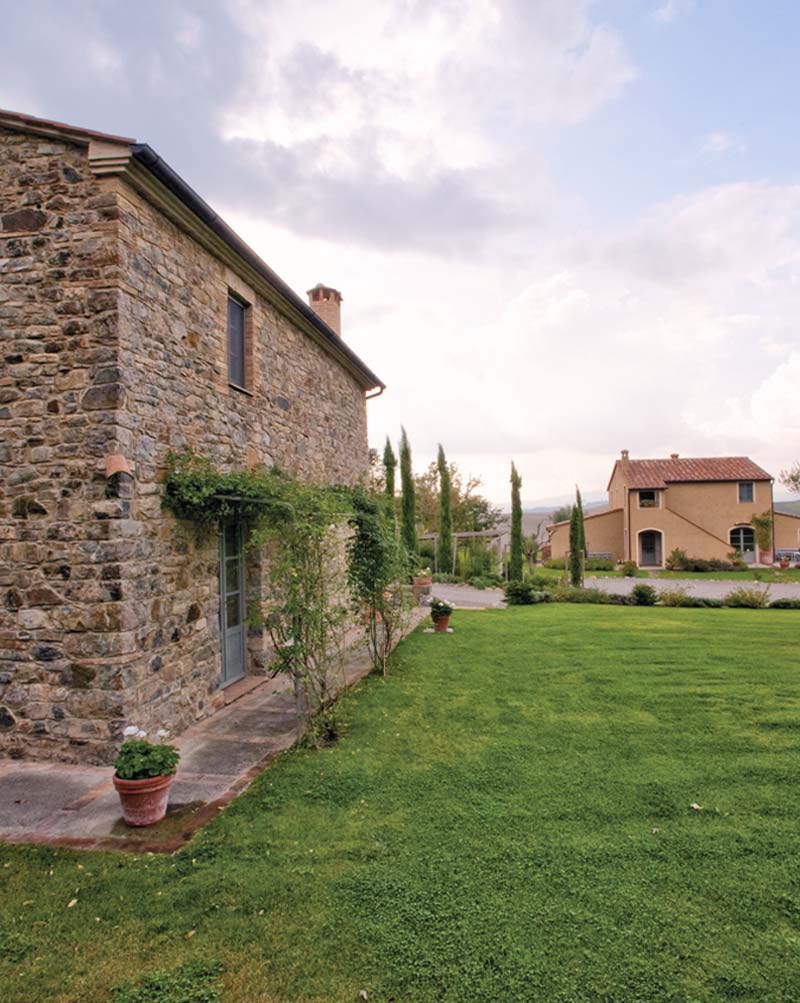 EVERY CORNER MARKED BY
YOUR CHARACTER AND STYLE
Each project is personalised with a particular style, according to the preferences and requests of each client. This is why we can create countless different and unusual solutions, making our works special with originality, elegance and character.
COMPETENCE AND EFFICIENCY
AT EVERY PROJECT
Our organisation allows us to ensure a person of reference for each building site, a site manager who supervises and coordinates the works, creating synergy with the client until a relationship of trust is developed.
Rapidity, dynamicity, flexibility and efficiency are the core elements of our work method.